As we ring in 2015, we look back at the year of Silicon Valley's great funding frenzy, 2014, in which VCs on the West Coast pumped unusually large amounts into later-stage companies including Uber and Airbnb. What does this mean for the traditional funding rounds in tech?
Something is in the air in the Silicon Valley and it looks and smells green. In 2014, VCs invested unprecedented amounts of cash—somewhere in the range of 20 billion overall—into tech companies, but especially in later-stage businesses farther along in their path to going public. VCs spent big on new upstarts, too, in the way of seed money.
What this trend points to is that there's more money than ever going into tech, and that tech in turn is hotter than ever. And VCs want portfolios that are sure to provide returns. They're not in it solely for the gamble. Companies, meanwhile, even those with enough clout to go public, are willing to hold off and take in additional investment money.
So who will go public in 2015, which startup will become the next darling to investors, and what new innovations will come along to shake things up? We'll be watching!
Take a look at this snapshot of some of the biggest VC deals in 2014, in order of amount raised (data provided by Crunchbase).
2014 Funding Highlights from Silicon Valley and Bay Area Tech
Jan 08, 2015 - uber.com -

67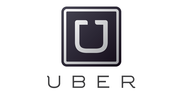 2014: $3.0 billion
To date: $3.3 billion

2014: $1 billion
To date: $1.2 billion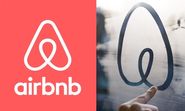 2014: $475 million
$794.8 million

2014: $444.2 million
To date: $$950 million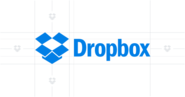 2014: $350 million
To date: $1.1 billion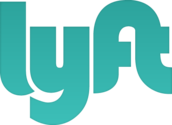 2014: $250 million
To date: $332.5 million

2014: $200 million
To date: $762.5 million

2014: $150 million
To date: $590.5 million